How To Leverage A+ Content and Outperform Your Competitors
A+ Content (EBC) is the extended description and showcase of your product with a full page of mind blowing brand pictures and well crafted visual story board.
After your product's images and bullet points have captured the attention of your consumers they will scroll through your A+ Content to gather more information about it.
This increases your chances of making a sale because it helps your consumers determine if your product is what they are looking for.
How Does A+ Content Or Enhanced Brand Content Increases Your Amazon Sales
A+ Content (EBC) is one of the most important aspects of marketing to get right if you want to increase your sales. This is your last chance to convince your consumers to purchase your products. Consumers will consult A+ Content because they want to learn more about your product before they make their final purchasing decision. Your A+ Content (EBC)'s primary goal is to convince every consumer to purchase your products by providing more specific and relevant information that clearly demonstrates and showcases the product's features and benefits.
Thus, helping them make their final purchasing decision.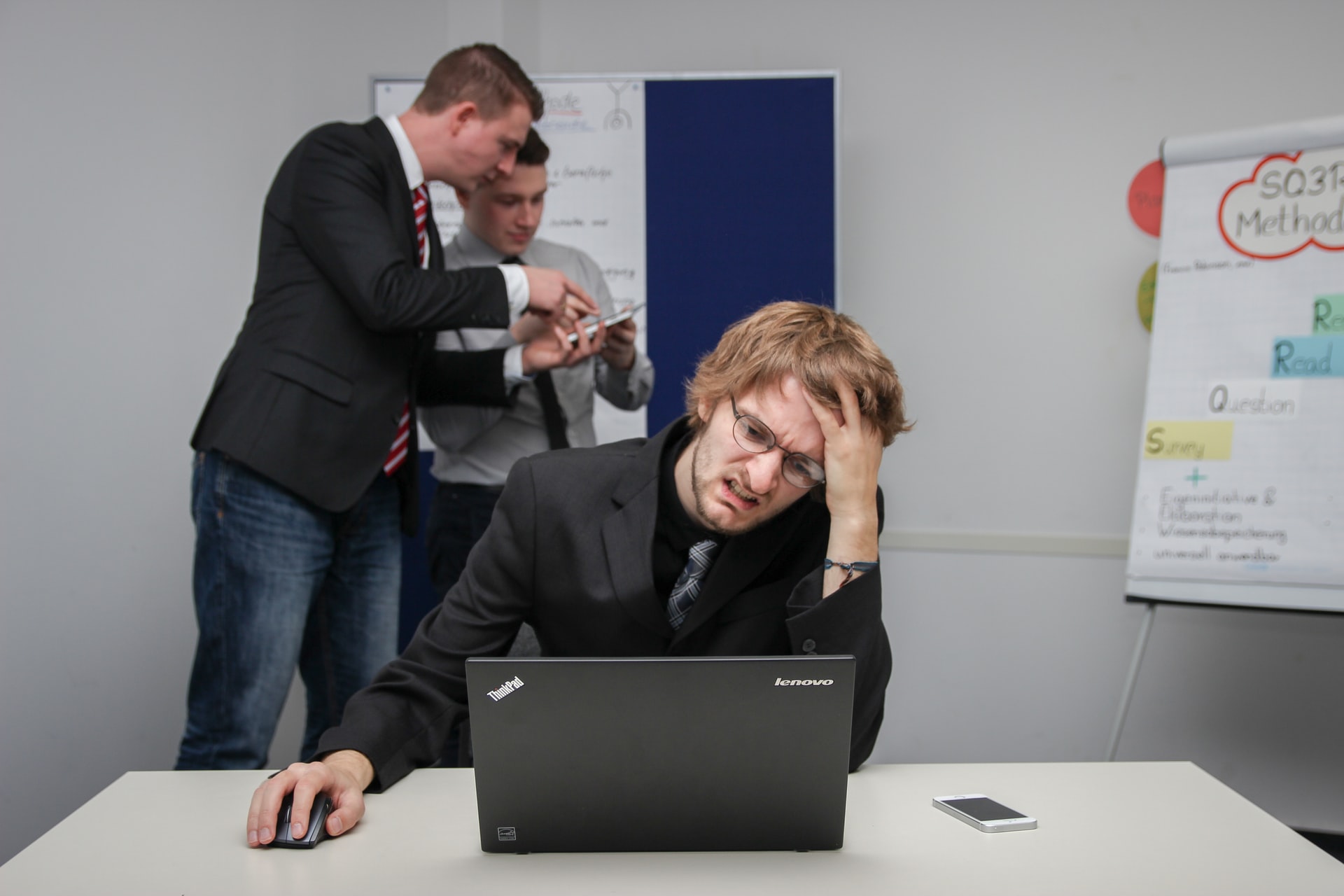 Without A+ Content (EBC), you are almost guaranteed to lose business. Consumers always compare the features and benefits of your products to other competing brands.
Without A+ Content you will not be able to compete with the competition, and therefore, will miss out on countless potential sales. But there is still hope! We, AMZing Marketing Agency can help you optimize the products listing.
Click Here To See How We Can Optimize Your Product Listing
Ready To Outperform Your Competitors with A+ Content?
Having A+ Content (EBC) is required to prove to your consumers that your product is clearly worth their money and is superior to the other competing brands.
Our A+ Content Creation Service Includes
A+ Content Includes 3 Modules
Info Graphs and Written Descriptions for Each Picture
Includes Graphic Design and Photoshop Work
Client Must Provide Raw Images and already have a Registered Trademark
What Are You Waiting For?
Everyday you don't have A+ content you are giving away thousands of dollars sales to your competitors
We have a team of professional sales copy writers and graphic designers who can create an awesome Enhanced Brand Content for you within 7 business days