10 Reasons Why You Should Find Appropriate Amazon Agency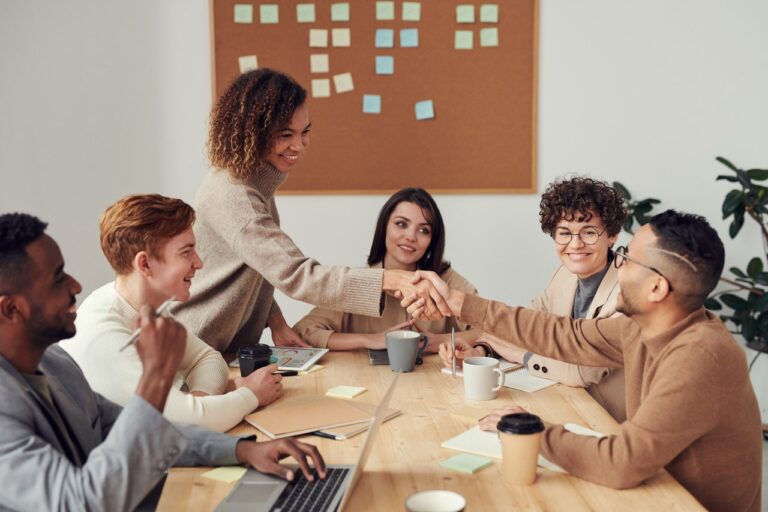 It does not matter if you are using Amazon for advertising or not, because you have probably heard about it and its importance for the online retail industry.
According to statistics, in 2017, more than half of Amazon sales went through the marketplace, and you can find millions of sellers available online.
As you can see, the competition is fierce, and that creates a challenge especially when it comes to staying ahead of them. The main goal is to define your ideas and focus on business goals while adapting changes for the platform you are using.
However, you can use a secret weapon that will help you along the way: an Amazon agency that you trust so that you can get relevant consultations that will help you reach more buyers.
We decided to present your reasons to hire Amazon agency for your retail purposes:
1. It Is Time-Consuming To Optimize and Manage Ads
The idea is to look at each business as a single perspective, but at the same time, the big picture is also relevant, especially when it comes to sales, weight, and price that will determine the best possible offer.
The main idea is to optimize and improve your advertising efforts and find ways to get sponsored products that people will buy.
You can implement the use of various factors and methods so that you can present all products within the campaign, which will appeal to most customers and potential buyers.
Have in mind that it is challenging to expand your Amazon sales and efforts in case that you are spending hours handling tedious tasks. The less time you spend there, you will be able to spend more growing your business and boosting the brand awareness that will drive sales as well.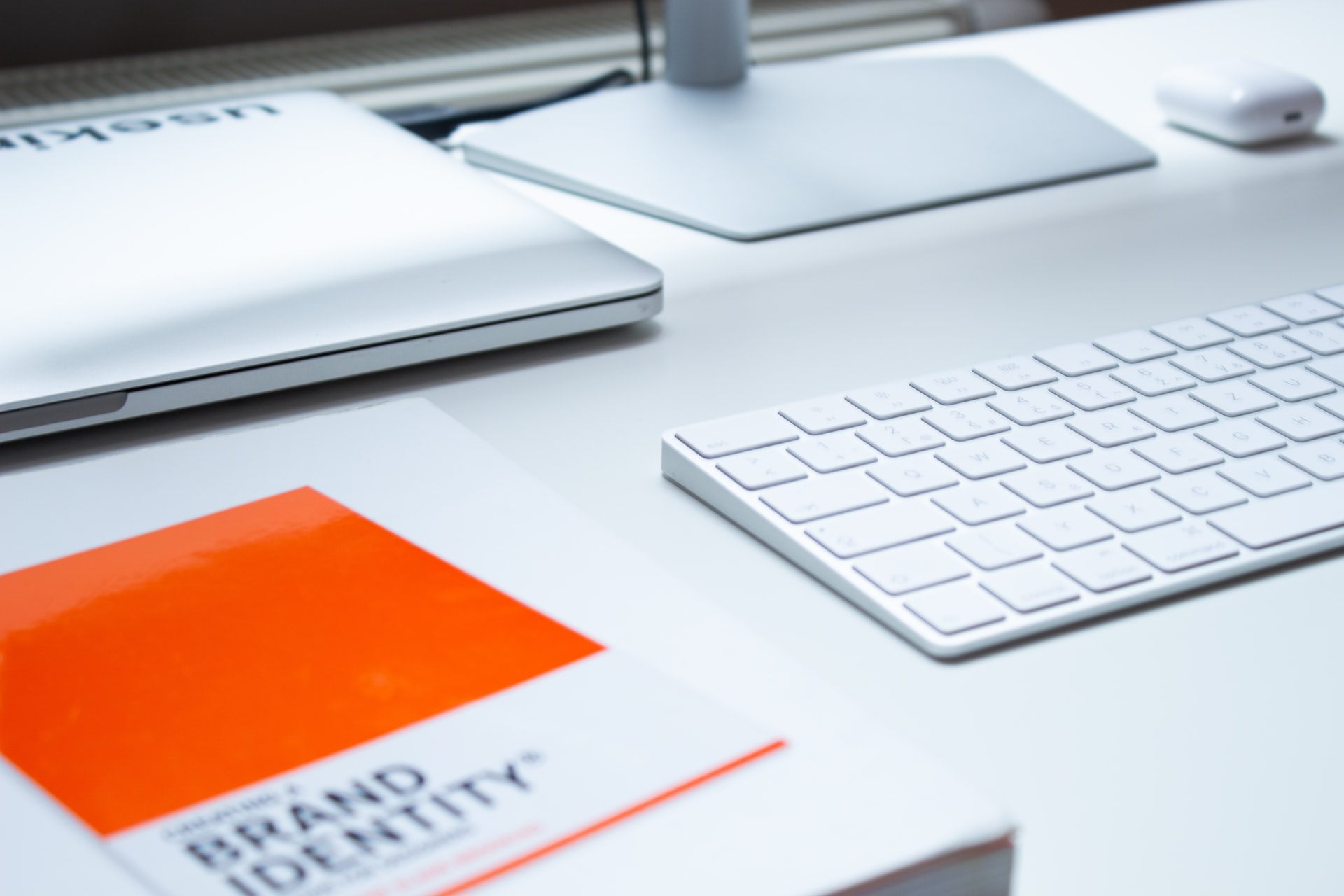 2. You Didn't Invest In Branding
Creating significant and valuable investments during the first few months is challenging especially if you wish to improve your brand as time goes by.
Today, most companies are investing in extra branding pieces that will come with engaging images and information that will appeal to your target audience and consumers.
When it comes to Amazon, the more you stand out, the better reach you will get, and that is something you should remember.
By implementing changes such as enhancing brand content, you will be able to answer customer's questions and provide relevant information about your business history so that you can engage personally with your potential leads.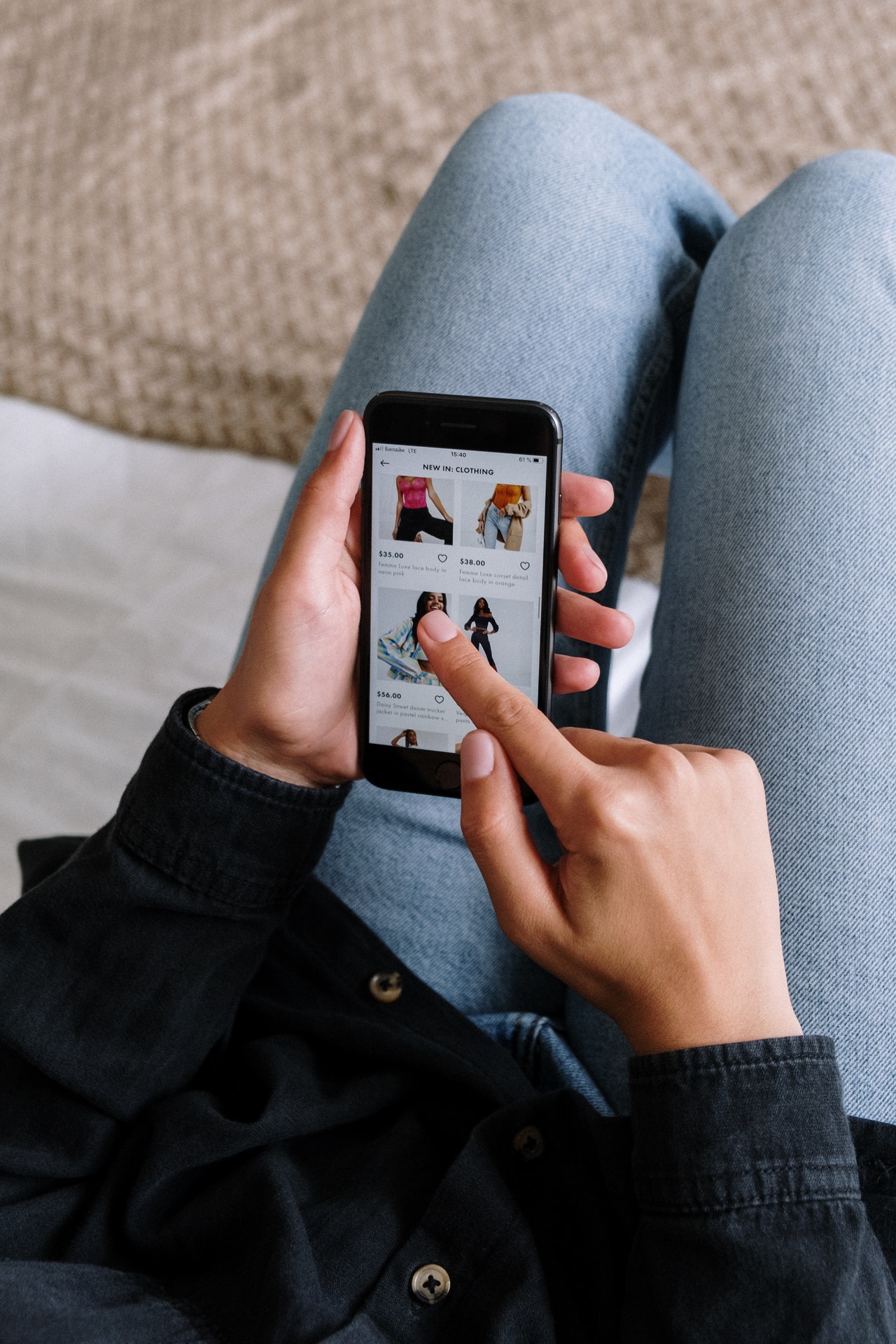 3. You Do Not Know How to Optimize Product Listings
Since Amazon is also a search engine that will provide you the ability to rank similarly as Bing and Google, you have to implement Amazon SEO as the optimization methodologies that will help you reach top results when someone is searching for a similar product.
Content quality is vital, and it will provide you the ability to reach both detail page and organic rank conversion rates. The main problem is that most business owners do not have time to sit down and learn more about this particular algorithm and ranking process.
It is vital to know which keywords you should use and how to write a product description that both customers and Amazon bots will handle. That is why you should find a relevant agency that will do everything for you so that you can get the best ranking possible.
4. Amazon Policy Changes
You have probably seen that Amazon has changed in the last decade, and these changes accelerated as the company grew in size. It does not matter whether there are suspension policies and review bans; you have to stay ahead by learning new tricks.
The main problem is that you will get those recent changes can affect your Amazon SEO, which is why you should use the new trend to create a better perspective for your business.
Finally, you do not have to worry, because by choosing us you will get development and research team that will always provide you the latest regulations possible.
They will keep your team informed on various changes so that you can make sure that you stay ahead of the competition and curve.
Not all changes are adverse, and when you find a high-end agency that features a close relationship with Amazon, you will be able to test before you enter the market.
5. Daily Operation Could Be Time Consuming
The main problem with Amazon retail is that you are going to lose plenty of time, and that is a fact you should remember. For instance, most business owners tend to take this keenly.
That is why you should outsource boring daily operations to an agency that will give you the possibility to focus your time and energy on product development, business growth and other methods that will improve your business in a long run.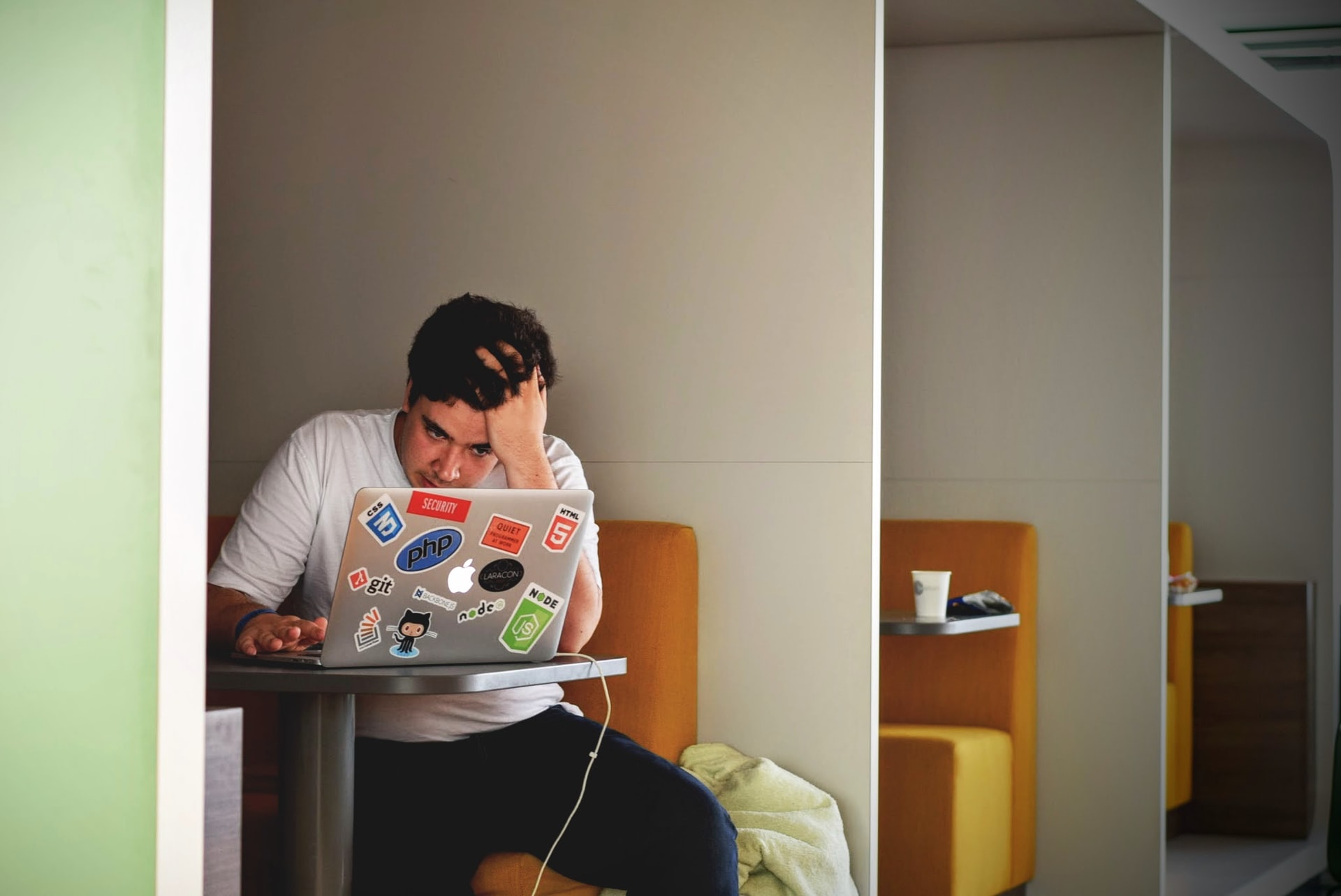 6. You Cannot Connect With Amazon Support
This is one of the most significant issues that happen on Amazon since both 3P sellers and vendors will have it along the way. When you are a vendor, you will notice that Amazon rep tends to be responsive during the first few months, and they tend to go silent afterward.
Since they are working with other vendors as well, you will have to understand that their goals are also changing as yours, which may affect your combination.
If you are a 3P seller, it will be challenging for you to get in touch with some people around you. The main idea is that Amazon reps and buyers are busy since they are working in trillion-dollar Company.
Apart from that, you will have direct access to Amazon, but since reps are working for them, and not for your company, that is something you need to succeed.
On the other hand, the agency will always see your business as the best priority, and they are not working for the company with the idea to improve revenue for Amazon.
The idea is to find an agency that cultivated a relationship with Amazon teams and reps, which will help you gain access to APIs and sponsored products as well.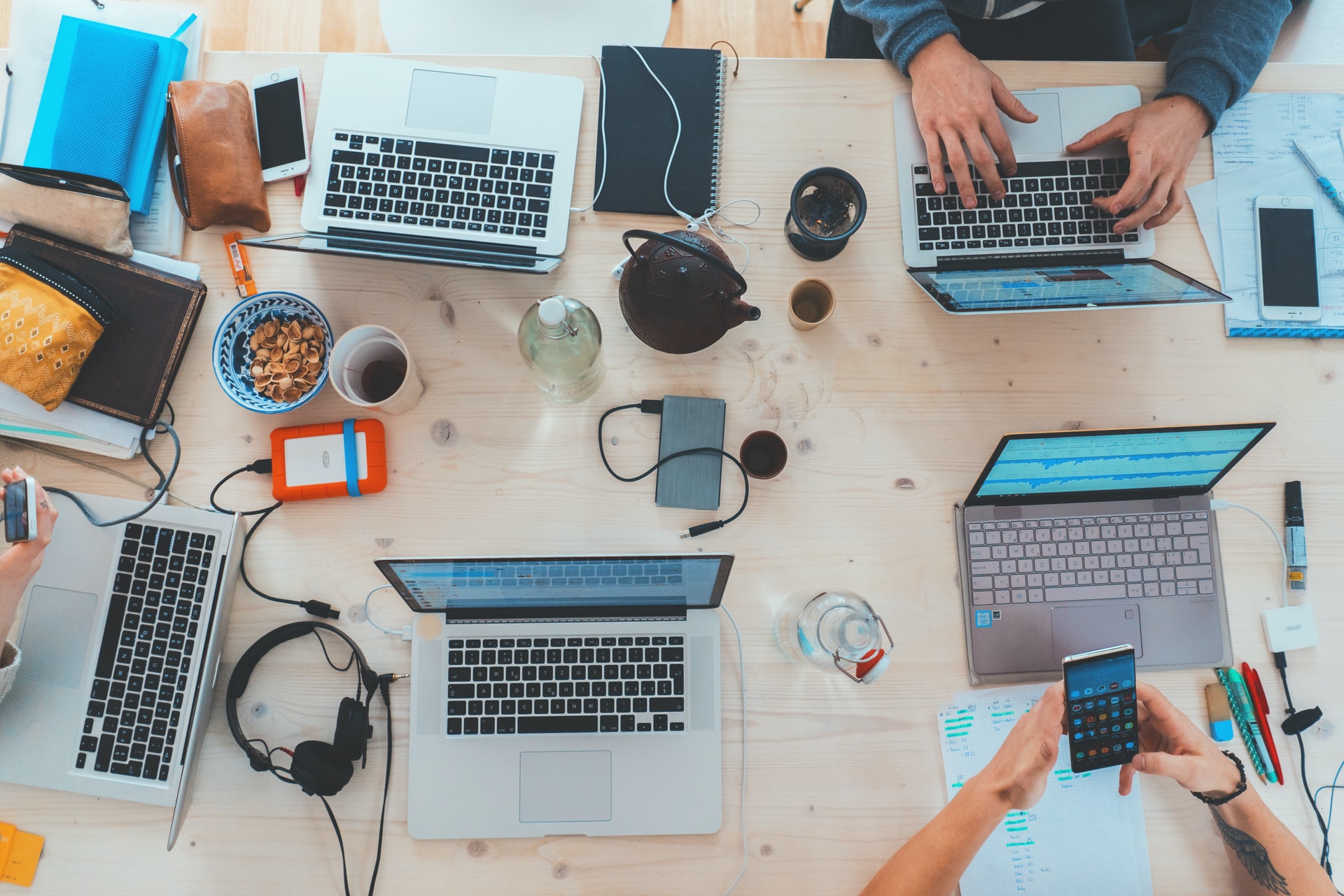 7. You Can Rely On Apps and Tools As Well
You do not have to rely on tools and apps during the Amazon perspective, especially if you have in mind that remote teams are much more efficient than necessary tools that you can use.
Similarly, as physical tools, they frequently work better in case those humans are using them. Therefore, you will not be able to use tools to provide you strategic advice, and still, they will not understand what is going on with your business and how the next change will affect it.
Since Amazon regulations and terms tend to change frequently, tools become obsolete after the update, which means that you have to reprogram them. However, a combination of social strategies with proper tools is something that will drive your sales with ease.
As soon as you decide to work for an agency that comes with the human factor and valuable tools, you will be able to utilize them for specific products and requirements.
8. You Won't Give Up Control to Third-Party Agency
In case you are a vendor that is selling through Amazon, you probably know everything about control and how to lose it online. On the other hand, if you are a 3P brand, you will have the ability to control product content, descriptions and many more.
In case you work in both spaces, you will notice a difference. Of course, it tends to be risky to give your account to third party agency, but it is vital to find the agency, which is trustworthy so that you can get advantages that will outweigh risks.
Most agencies will provide you these actions:
Analysis of weekly and monthly ASIN performance, inventory statuses and demand forecasts.
Fee vendor chargeback and analysis monitoring with action that will help you avoid future fees.
Reports and metrics of sales performances
9. If You're Starting Online Retail Business
Selling principles are different from place to place, and you will be able to sell products by using various perspectives. You can find numerous marketplaces and channels that will provide you the ability to invest in them.
Have in mind that Amazon is one of the most competitive and complicated investments that you can make. Which means that its not something you can do on the side? Therefore, you will have three options:
You can figure it out yourself
You can hire in-house Amazon experts
You can find a professional agency that will help you along the way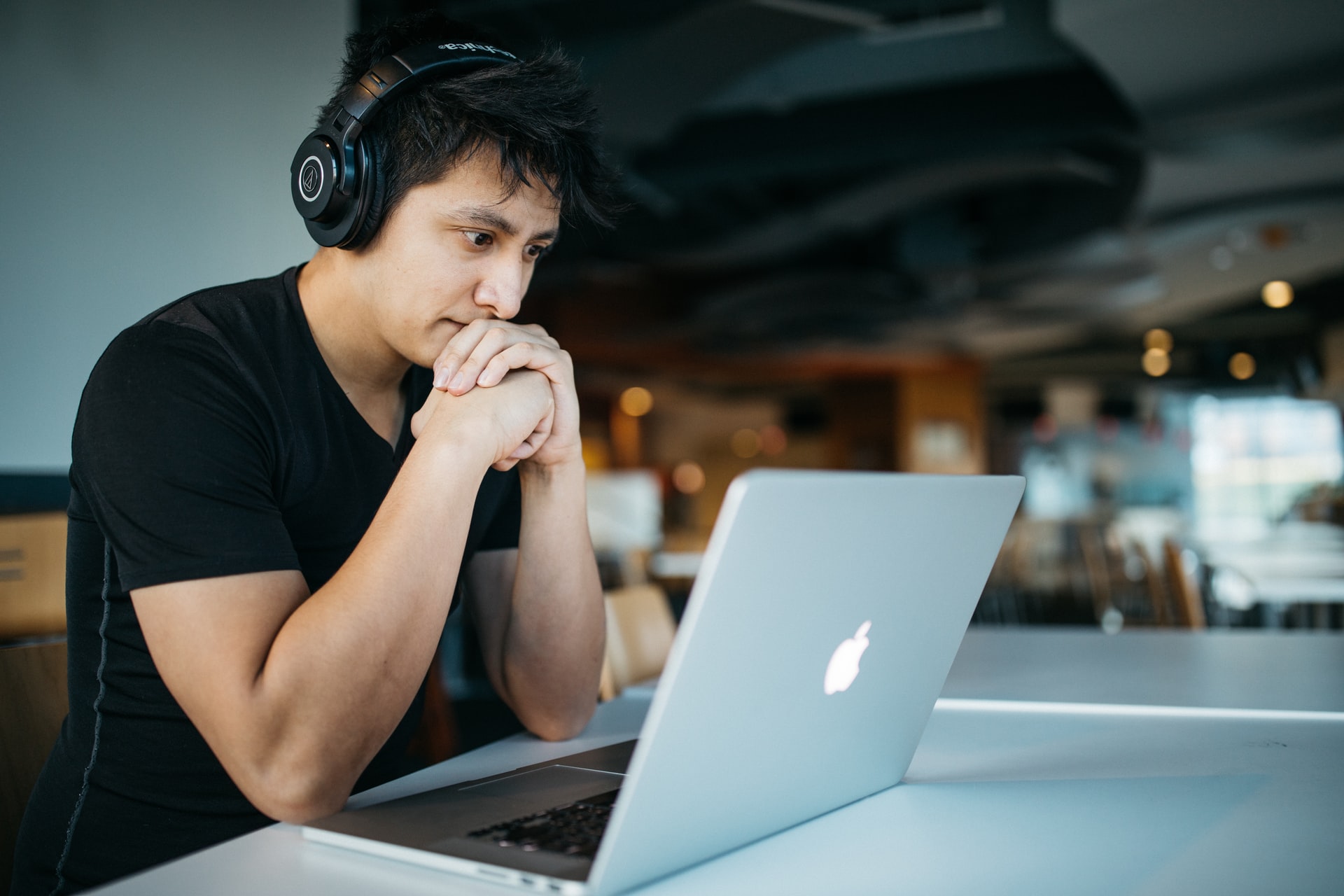 10. You're losing Money somewhere, but you do not know where
One of the biggest mistakes that you can make during the Amazon retail principle is that you have issues that you cannot identify. Therefore, you should find an agency that will help you generate the best solution possible.
It does not matter where the leak comes from because it is crucial to find it as soon as possible, identify the process and find the ways to improve it by making new investments along the way.
These issues can happen due to numerous reasons, and since most business owners are not tech practical understanding, that could lead to bankruptcy if you do not react immediately.
However, you can rest assured because any Amazon agency will provide you with relevant experience and knowledge so that you can identify the problem and have a solution in place so that you can ensure that you get profit as time goes by.
When it comes to selling on Amazon, back in the day, people considered it as another way of anything of sale without any additional problem. They would place a product on the side and sell it without paying too much attention to the content, product description, and ads.
However, today, things are entirely difference because as soon as the policy changes, Amazon pushes out more resellers and sellers that are looking to make a quick dollar. They are doing that with the idea to make room for more professional sellers and brands.
If you are an individual that wishes to sell with ease, you should take advantage of Amazon agency that will help you along the way.