What Is Keyword Research?
Keyword research is a type of study that marketing professionals do to optimize and filter the traffic your website receives on Google, Amazon, Ebay, and the vast majority of other websites. Without doing keyword research, you would most likely receive nearly zero traffic to your website, or attract the incorrect target market and get no sales as a result.
How Can I Do Keyword Research?
Doing keyword research requires an extensive knowledge of commonly used search terms related to your product that are made by your specific target market. In addition, you need the proper resources and experience to use the databases that contain and collect the keyword search terms.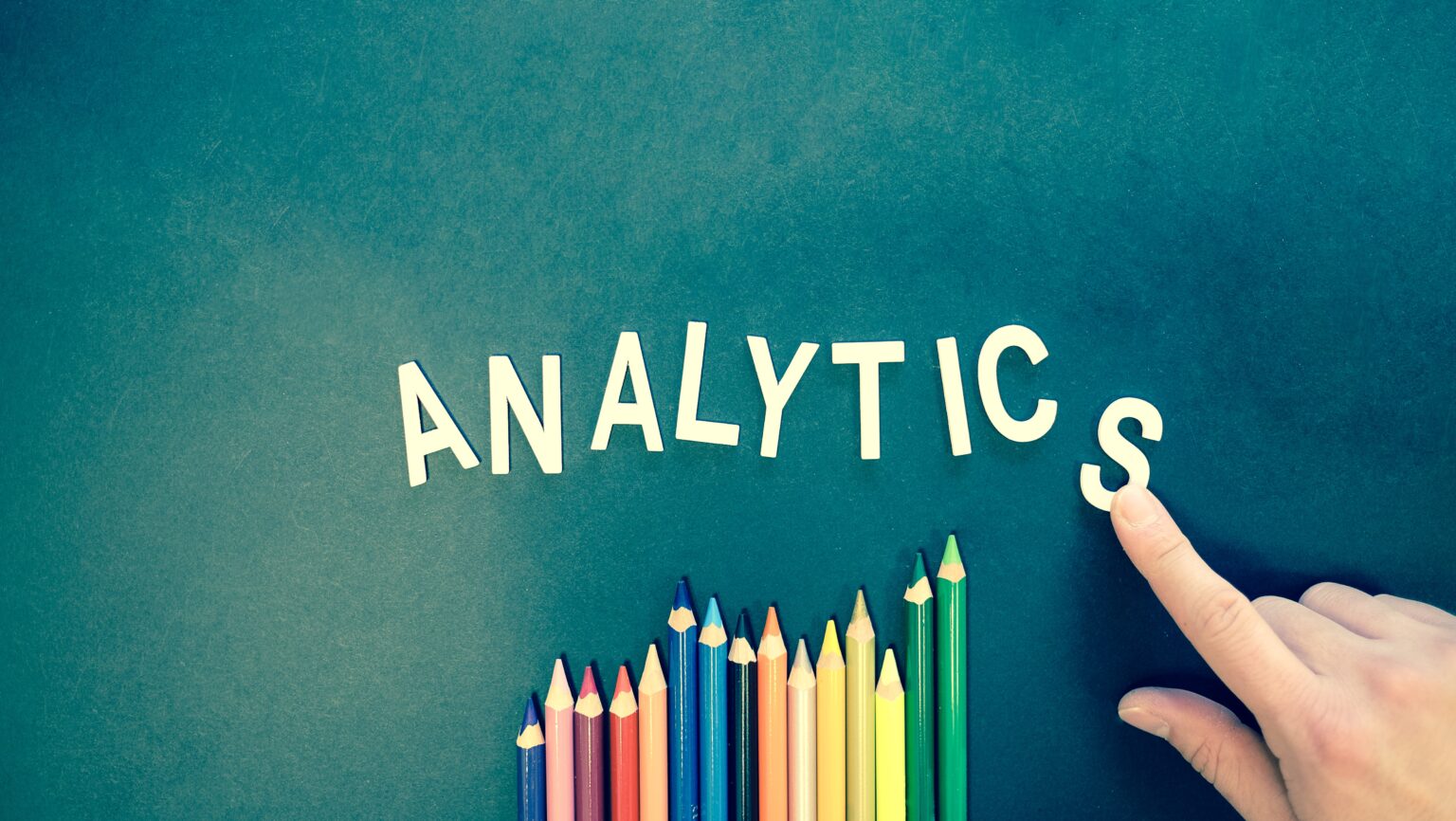 Do I Need Keyword Research?
Doing keyword research is highly recommended. Not only can an experienced keyword researcher bring more traffic to your website, but they can also increase your sales by using the correct terms that will bring your target market to your website.
Keyword Research Saves You Time and Money
When your proper keyword research is achieved, you can get the attention of more consumers faster. Keyword research is about knowing what search terms your target market commonly uses, and how to use this information to attract your specific target market. This can save you lots of money, especially for pay per click (ppc) advertisements on websites like Amazon and Google.
When proper keyword research has been done, you will filter out consumers that are much less likely to purchase your products, and advertise to consumers that are more likely to purchase your products.
Keyword Research Package and Services Include
No Outsourcing, Vancouver Based, Years of Marketing Experience,
Written by Professional Native Canadian Writers and Speakers
What are you waiting for?
Keyword research brings customers to you